SSC Spoken English
Special Features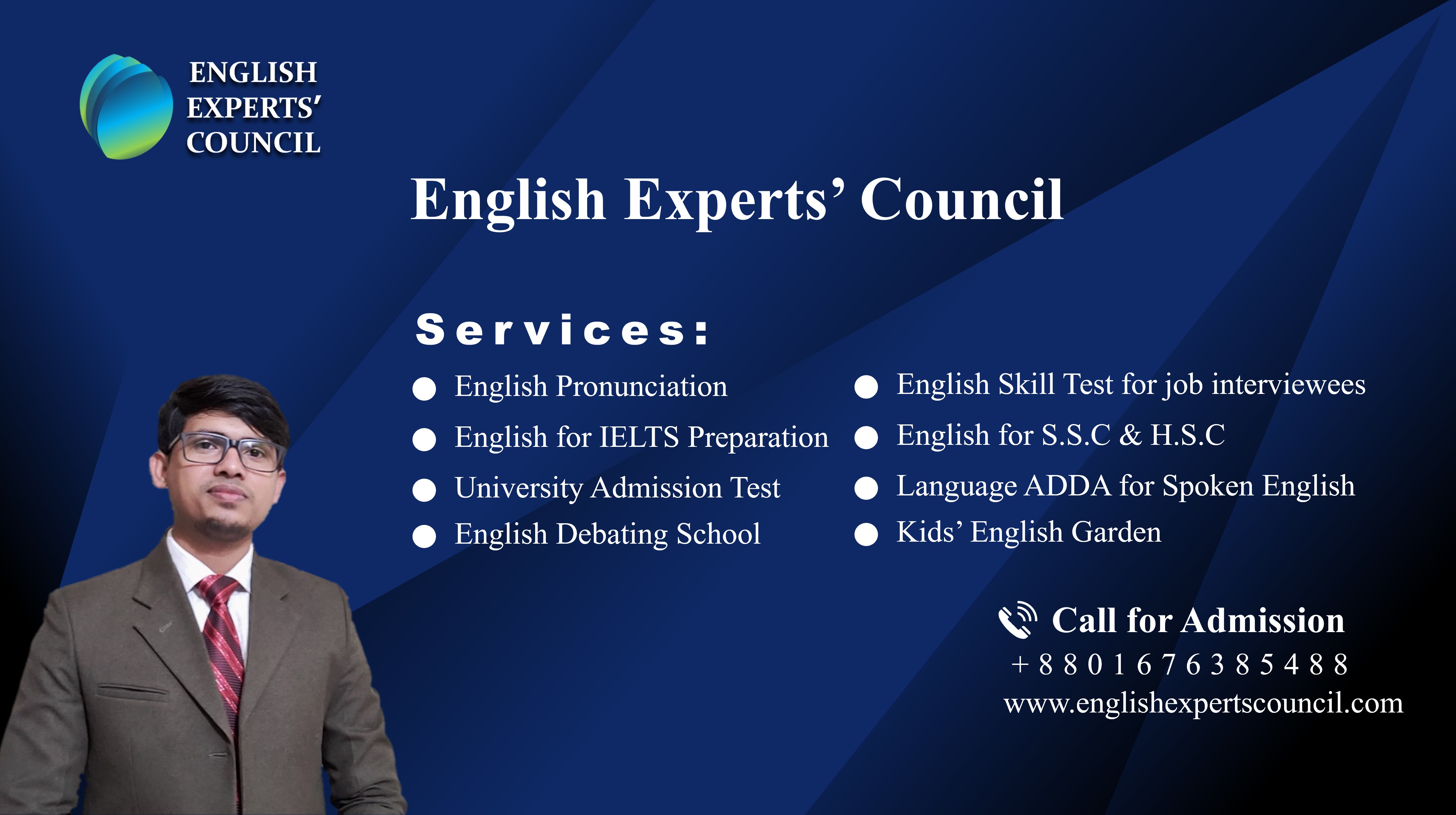 English Debate by English Learning & Speaking Academy is a long waited privilage for may guardinas to ensure the strength of English language of their children upto the global standard class.
It's a platform where students of class 4 to class 12 are allowed to participate in English debate who our main goal is to develop the confidence, basic grammar strength, fluency through debating under direct supervision of Md. Salah Uddin Sami.
It's in fact a long waited solution to many middle class to lower middle class families whose ambition of getting their children admitted to English medium schools to ensure the proper strength of English both in Spoken English and Written English couldn't be fulfilled once.
It's of precious importance as addresses the following points:
Here, our main focus is to improve true fluency through debating.
Complete English-Speaking Environment
On-the-go language correction for accurate Spoken English
Dedicated focus towards improving Basic Grammar while speaking in English
We prepare them completely in a "Easy to understand and follow" way.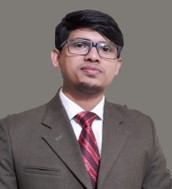 Md. Salah Uddin Sami
Founder & CEO
With my experience of teaching English for more than a decade, I try to ensure that learners of English Learning & Speaking Academy get the nurturing in the best possible method of teaching which is suitable for their desired level of skill in both Spoken English & Written English.
Language ADDA
Past Eevents
Language ADDA
Session-1
"Job Vs Business as a profession"
Language ADDA
Session-2
Addressing the challenges of global worming
Get Admission Now
Let's get registered now to remain under constant surveillance of English Learning & Speaking Academy to monitor, guide your progress in English language through our day to day enjoyable tasks and quizzes so that you can reach your desired level of strength in English language, both in Spoken English and Formal English Writing.
Get admission
Contact Us
ELSA is a learning point for enthusiastic learners, who are relentless regarding their improvement of English Language. Making English easy to both learn and practice is at the very core our endeavor.